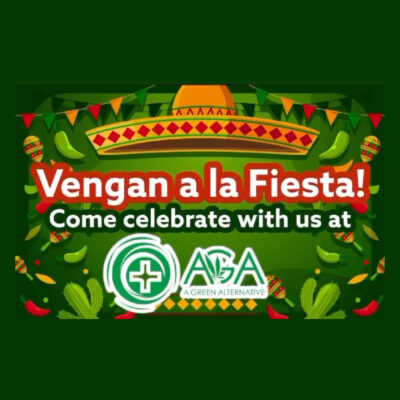 Cinco de Mayo Cinco de Mayo is a festive celebration that commemorates the Mexican army's [...]
Great customer service!  I wasn't sure what I needed but wanted something for sleep and the guy was super helpful.  We couldn't go in due to Covid but the place is in a nice strip mall, clean, plenty of parking and friendly security.  Highly recommend.
Sue S. / Coronado, CA
Thrilled to finalky visit this historic recreational and medical cannibus dispensary. I now have a new favorite!
E M. / Imperial Beach, CA
First time visiting this place was a blast. Good security and the staff inside were super friendly and helpful for a newbie like me.  They had exactly what I was looking for and I got to spin a prize wheel 😀 I won a free bong for my gal from it. Can't wait to close e back again
Neil G. / Austin, TX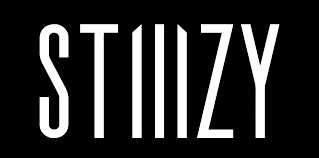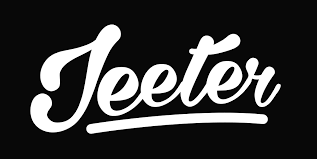 Did you know that You can Now Order On The Following apps