Order for Delivery Online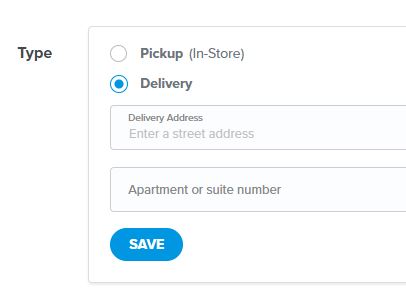 Website Purchases
Shop for products on our website then select "Delivery" upon Checking out. 
FREE DELIVERY
NO MINIMUMS from the South Bay to the 8.
Shop Now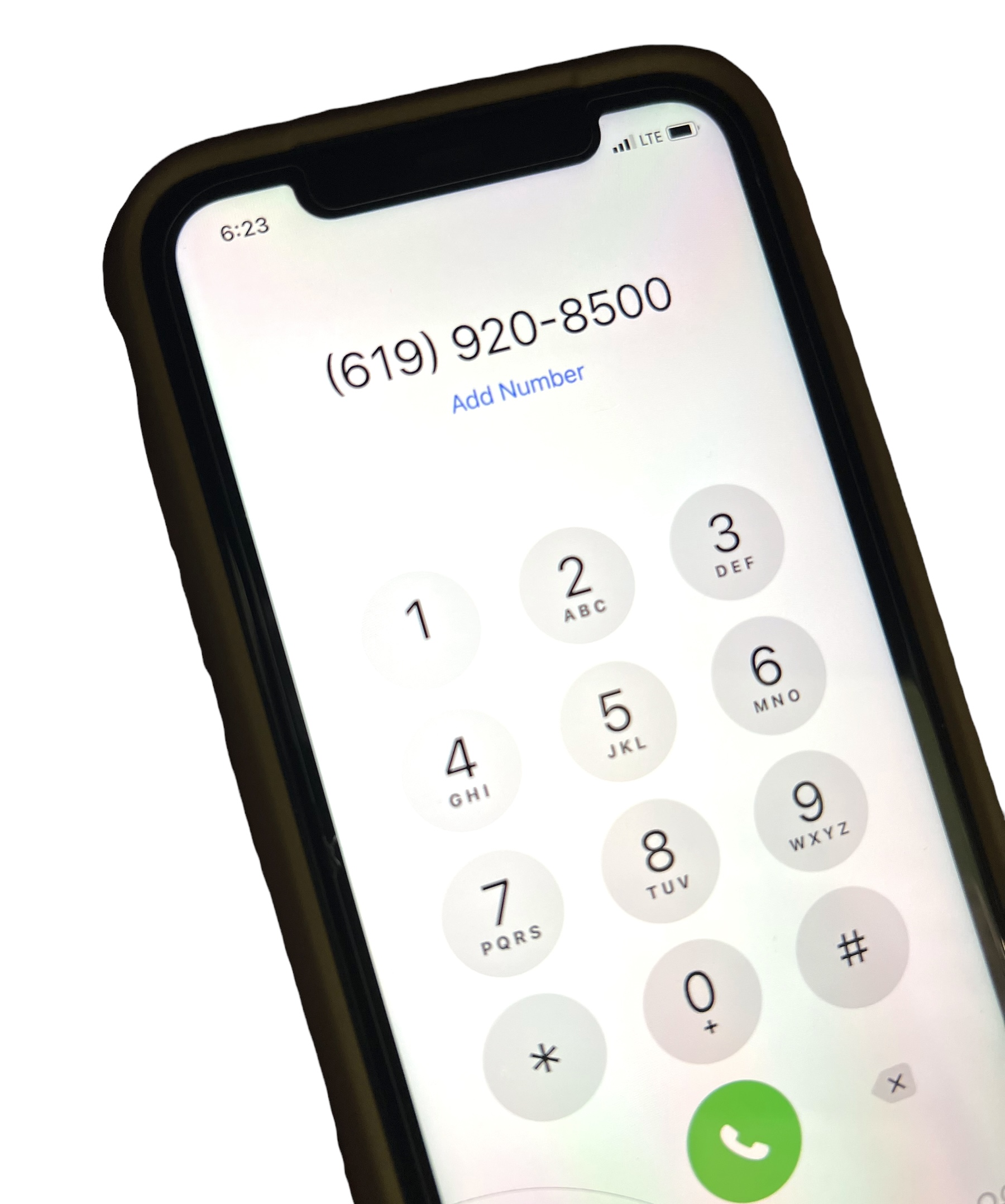 Give Us A Call
We can take your order over the phone.
Call during business hours:
Mon-Sat 7am-9pm; Sun 10am-6pm.
No Calls for Pick-Up Orders During Happy Hour.
*First Time Customers recommended to place first order online.
(619) 920-8500