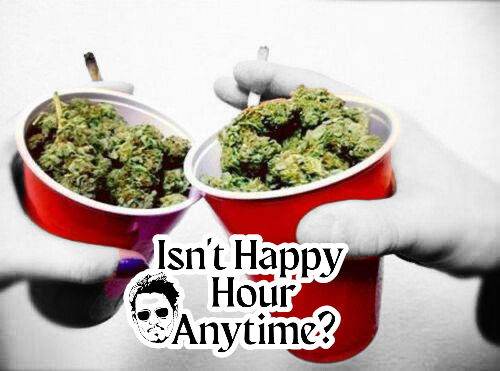 7am – 9am & 4:20 pm – 6:20 pm is Happy Hour at AGA!  Every Monday – Saturday.  Online or in person. 
*We DO NOT take phone orders for pick-up during this time !
Shop Now!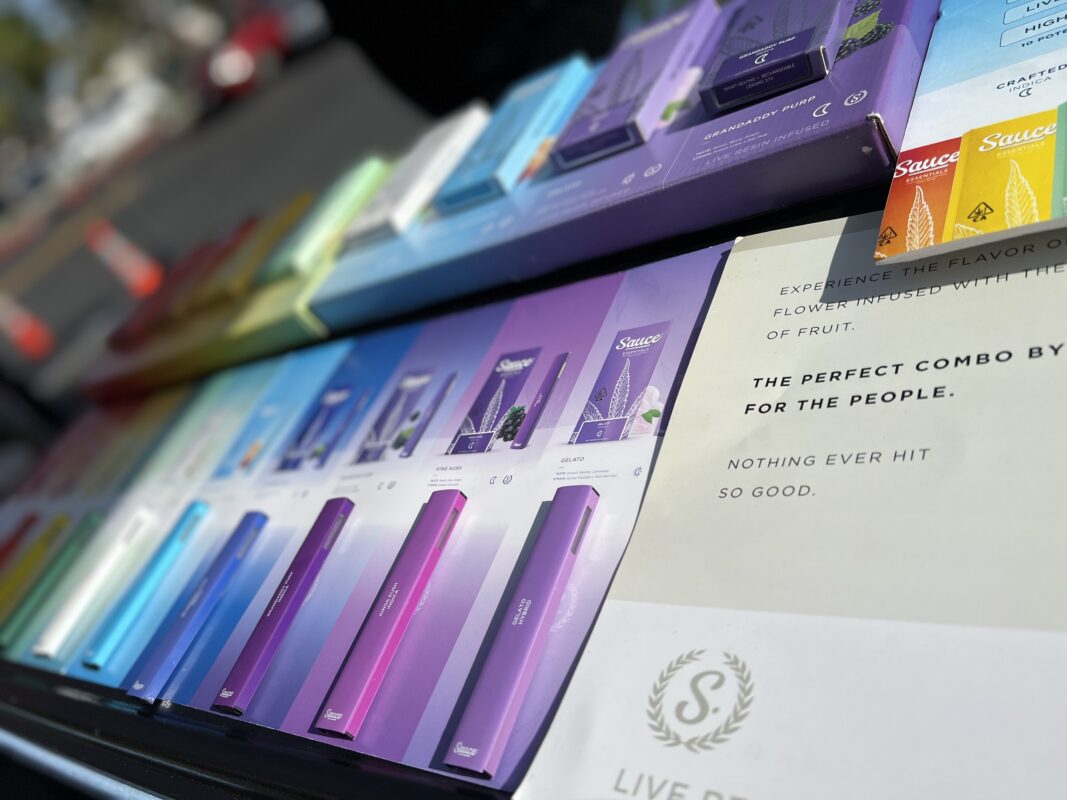 TAX FREe SUNDAY 🙂
Tax Free Sunday = We pay 15.75% off which is the tax rate on select products.  Get the truth on what the real tax rate is on Cannabis!
SHOP NOW!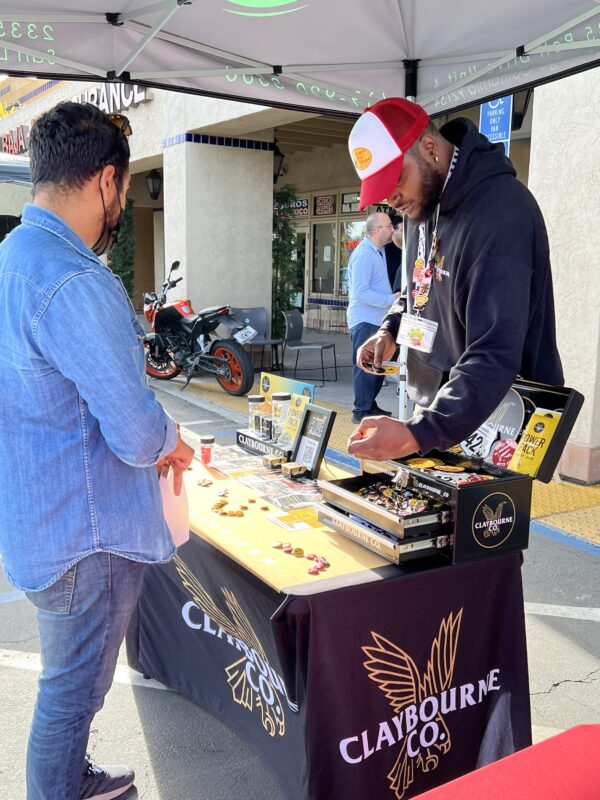 Stay up-to-date on our upcoming PADs (patient appreciation days) and take advantage of the deals hosted by our brand reps. Your dollar goes further at AGA!
SHOP NOW!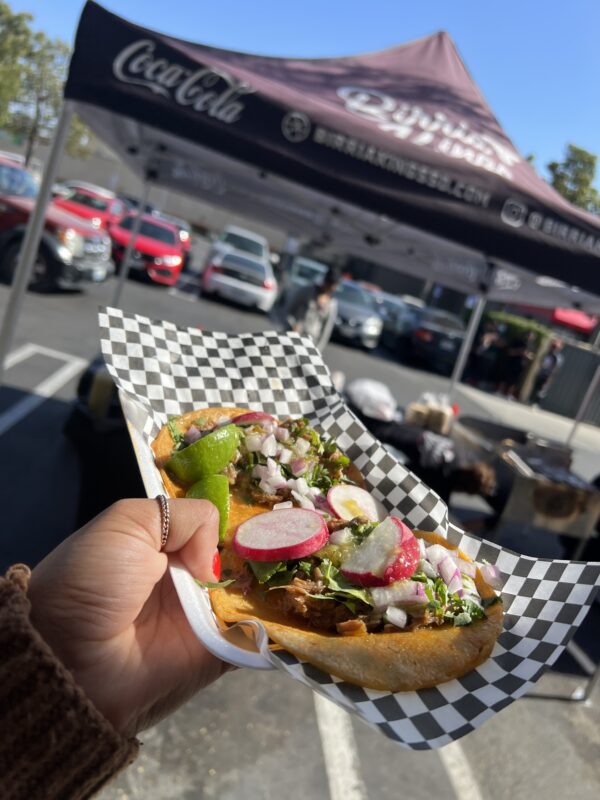 SPECIAL EVENTS
COME TO THE PARTY! Stop by one of our events and unbeatable deals, good food, music, FREE swag and giveaways! IT'S A VIBE at AGA – Check out some of our best selling items!
SHOP NOW!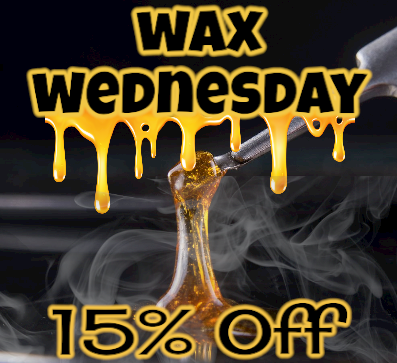 Happy Hump day Are you adventurous? Come join us on Wednesday's for our Wax Wednesday promotion. (Excludes DRIVN) 
SHOP NOW!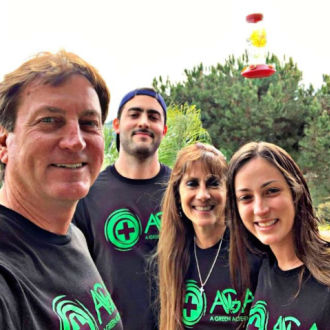 We pride our self on taking the extra step to assure a timely discreet delivery wherever you are in San Diego. Delivery Order Calculator 
SHOP NOW!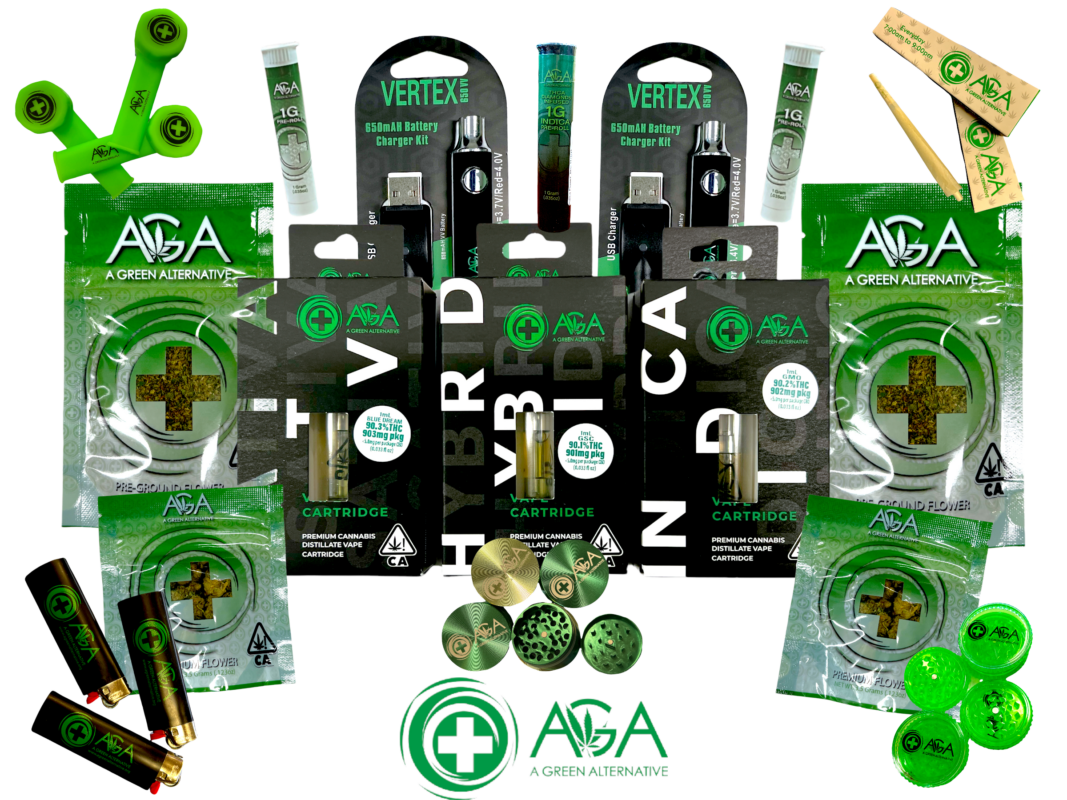 Check out our very own AGA house brand which includes carts, flower, shake, pre-rolls and accessories! Some of our most popular offers with great pricing!  
SHOP NOW!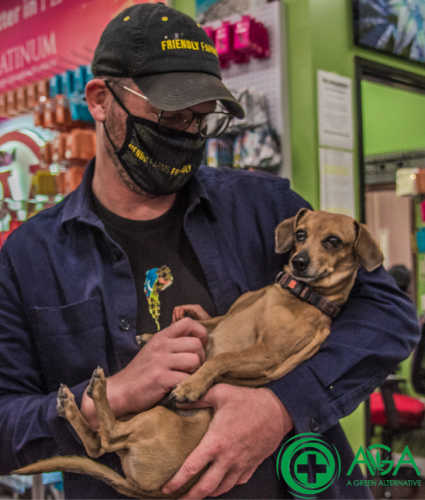 buy in person 
Shop the store front and browse our wide selection of flower, vapes, concentrates, edibles, and medicinal products.   
SHOP NOW!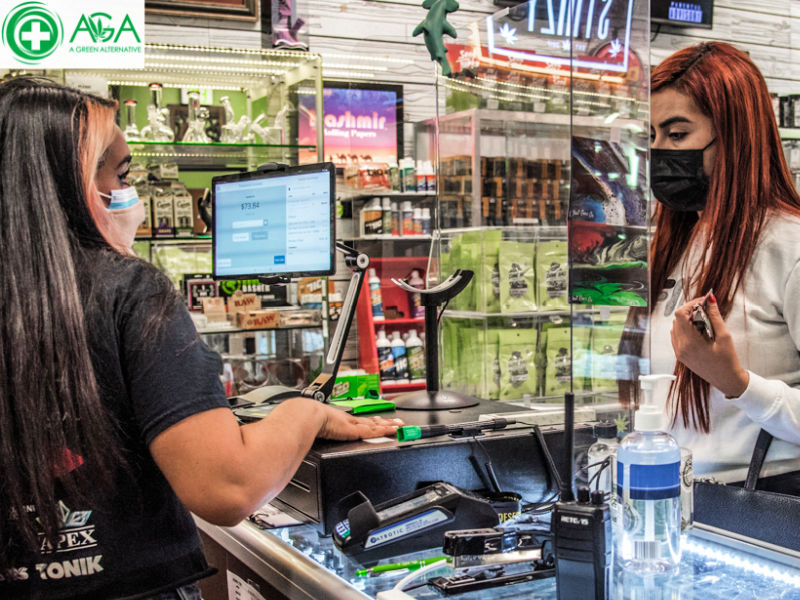 Knowledgeable Staff
We are here to help you with safe access to all your cannabis needs.
SHOP NOW!