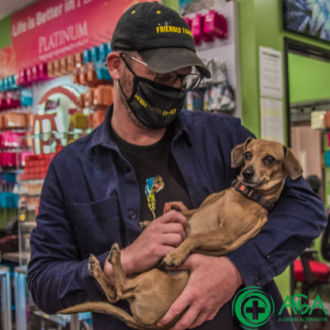 Hey San Diego. What Time Is It?  7AM – 9AM & 4:20 pm – 6:20 pm Happy Hour at AGA.  Monday – Saturday.  Online or in person. 
Sorry No Phone Orders!
Shop Now!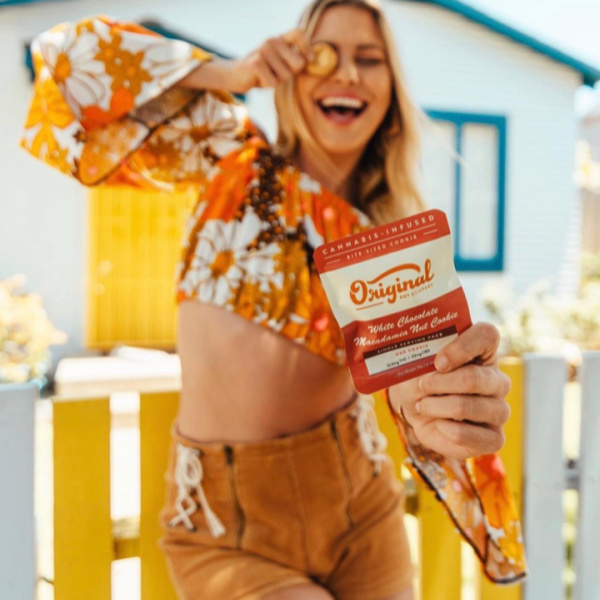 TAX FREe SUNDAY 🙂
Tax Free Sunday = We pay 15.75% off which is the tax rate on select products.  Get the truth on what the real tax rate is on Cannabis!  The real tax rate.
SHOP NOW!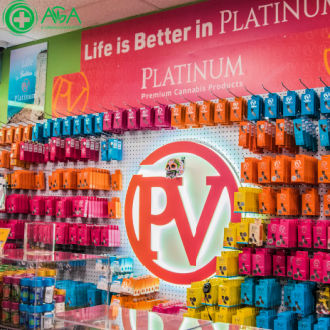 Best prices in San Diego for Select Platinum Premium Cannabis product's – Delivery is available in San Diego.  Your dollar goes further at AGA! Best Selection.  
SHOP NOW!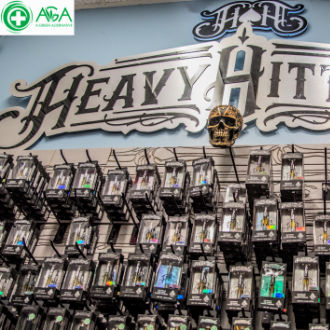 hEAVY hITTER
Best prices in San Diego- While supplies last – Instore and Delivery – Vape – Gummies – Pre Roll – Take a look at our best selling items.
SHOP NOW!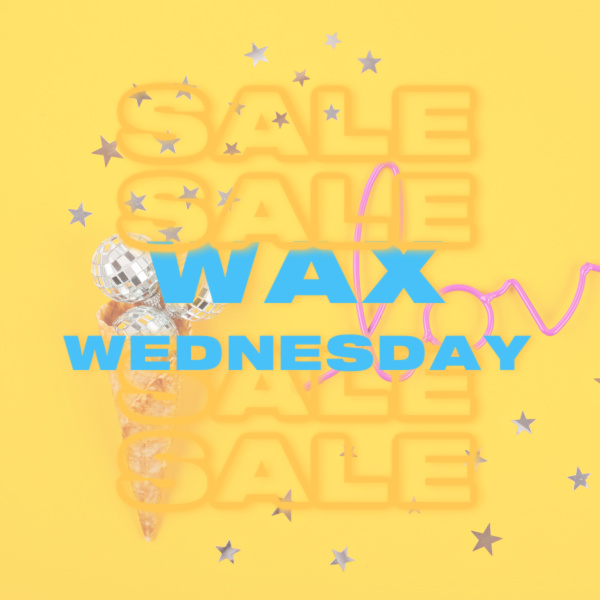 Happy Hump day Are you adventurous? Come join us on Wednesday's for our Wax Wednesday promotion. (Excludes DRIVN) 
SHOP NOW!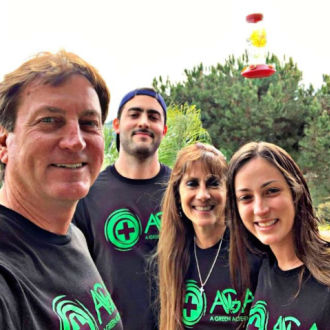 We pride our self on taking the extra step to assure a timely discreet delivery wherever you are in San Diego. Delivery Order Calculator 
SHOP NOW!