Serving San Diego County!

FREE DELIVERY
NO MINIMUMS to the South Bay
HOURS
7am-9pm Mon-Sat; 10am-6pm Sun.
Shop now
*not to be combined with any other discounts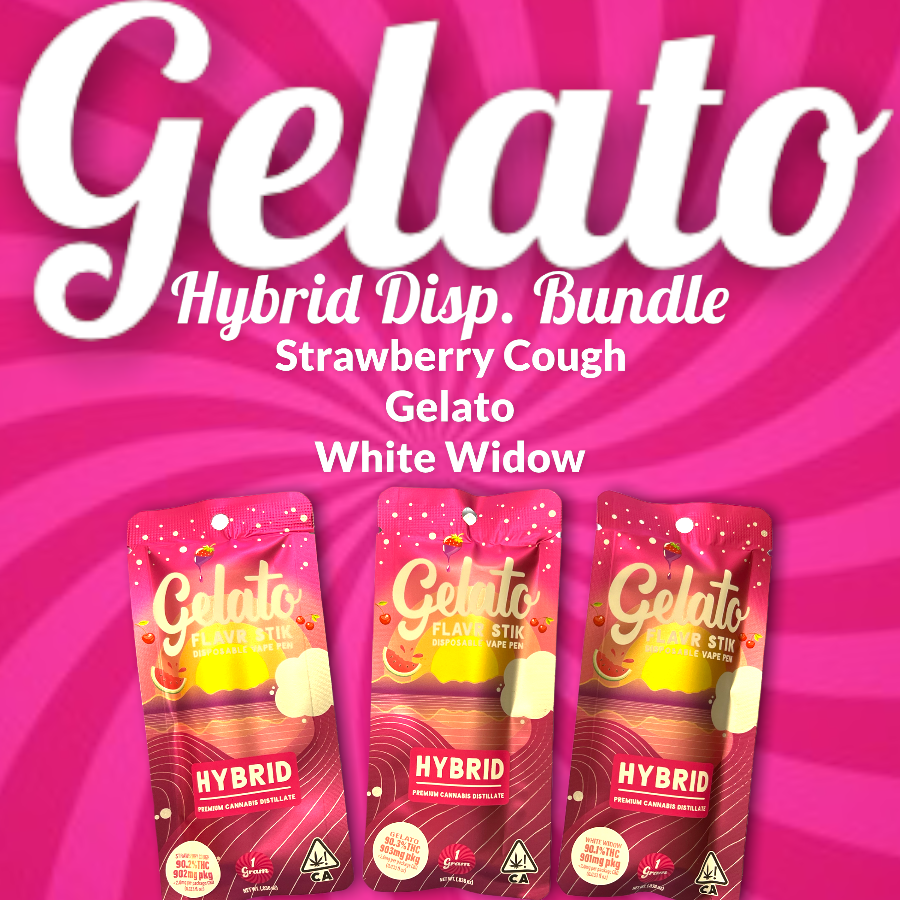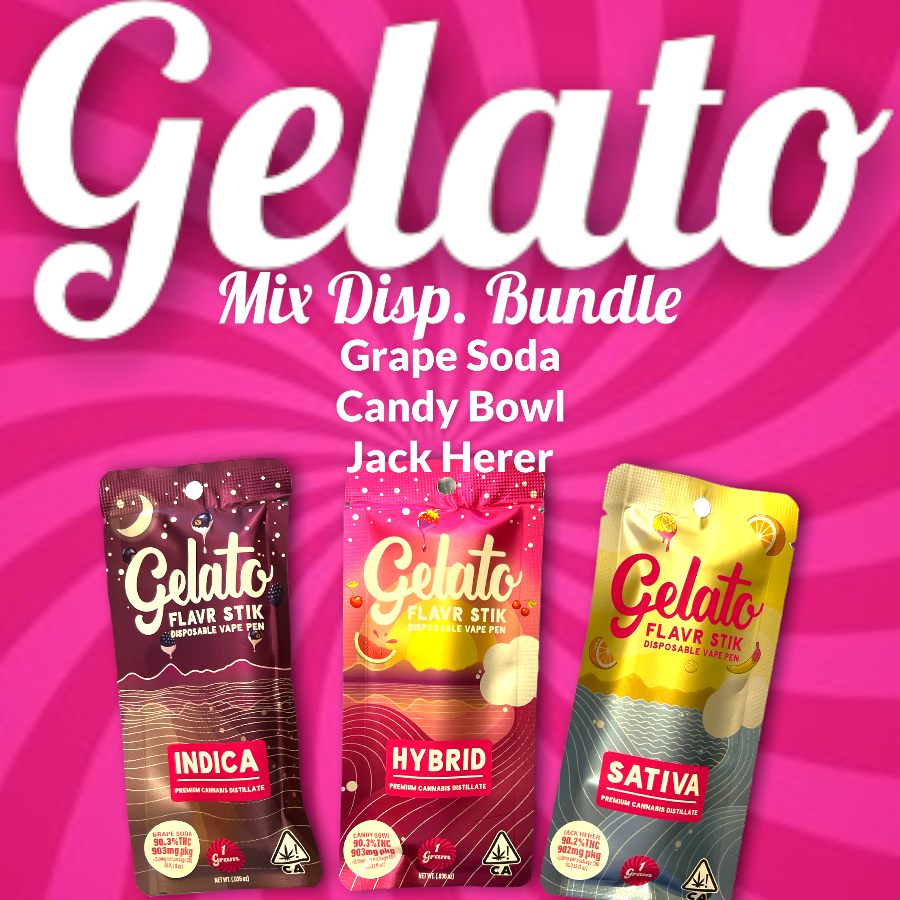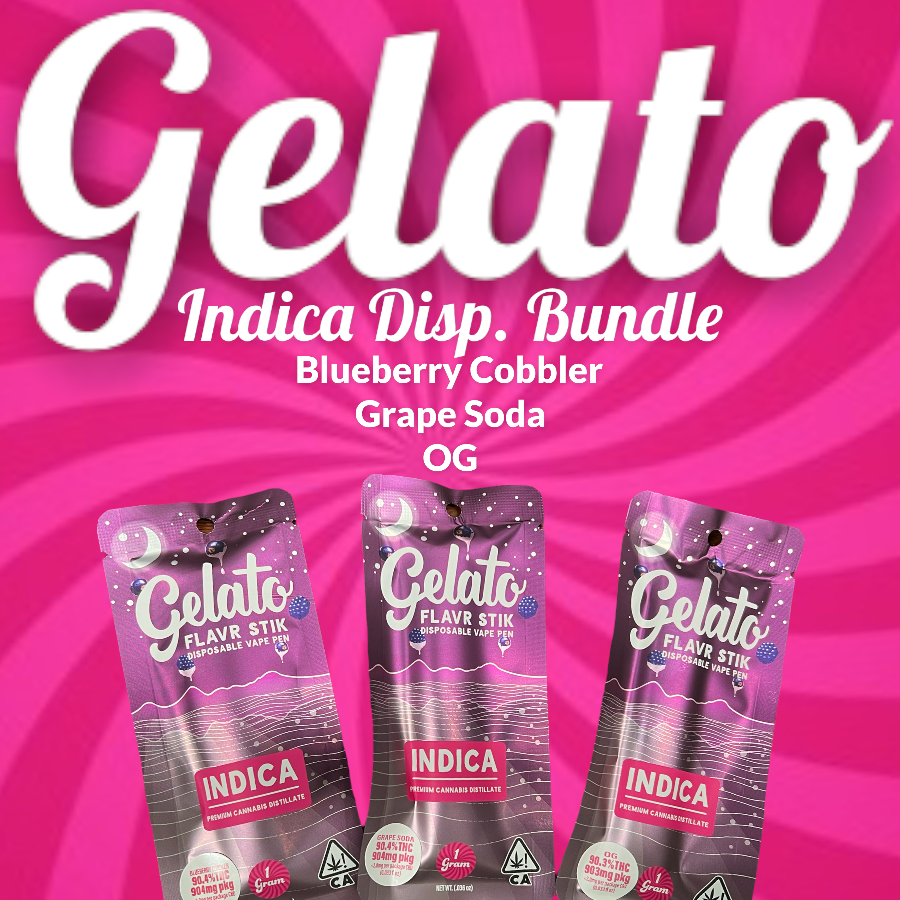 *ALL BUNDLE DEALS ARE PRICED OUT THE DOOR. AVAILABLE WHILE SUPPLIES LAST, NOT TO BE COMBINED WITH OTHER DISCOUNTS. ALL SALES ARE FINAL, NOT RETURNS.